The West Seattle Chamber of Commerce recognizes that 2020 was an incredibly difficult time for businesses and individuals alike. For that reason, we are changing our Annual Westside Business Nomination process to honor stories of hope and perseverance in 2020!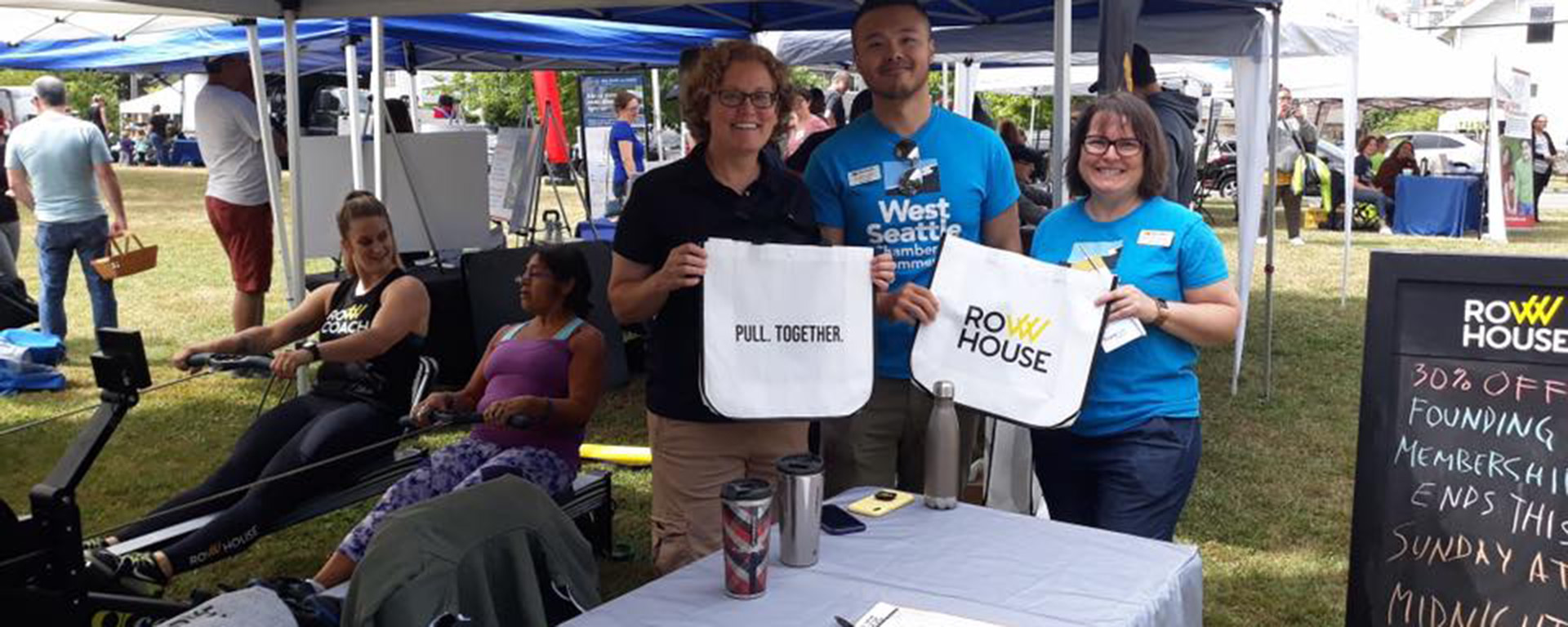 We are your leading advocate!
The mission of the West Seattle Chamber of Commerce is to be the leading advocate for the business community spanning the Greater West Seattle Peninsula.
Together we...
Promote sustainable economic growth of a diverse, viable business community
Build strong relationships, networks and resources
Highlight and take pride in the beauty of our area
Strengthen and connect the position of the community as a whole
Member Testimonials
...
A Message From Leadership..