We have five financial institutions in the West Seattle Chamber offering financial services catering to small businesses.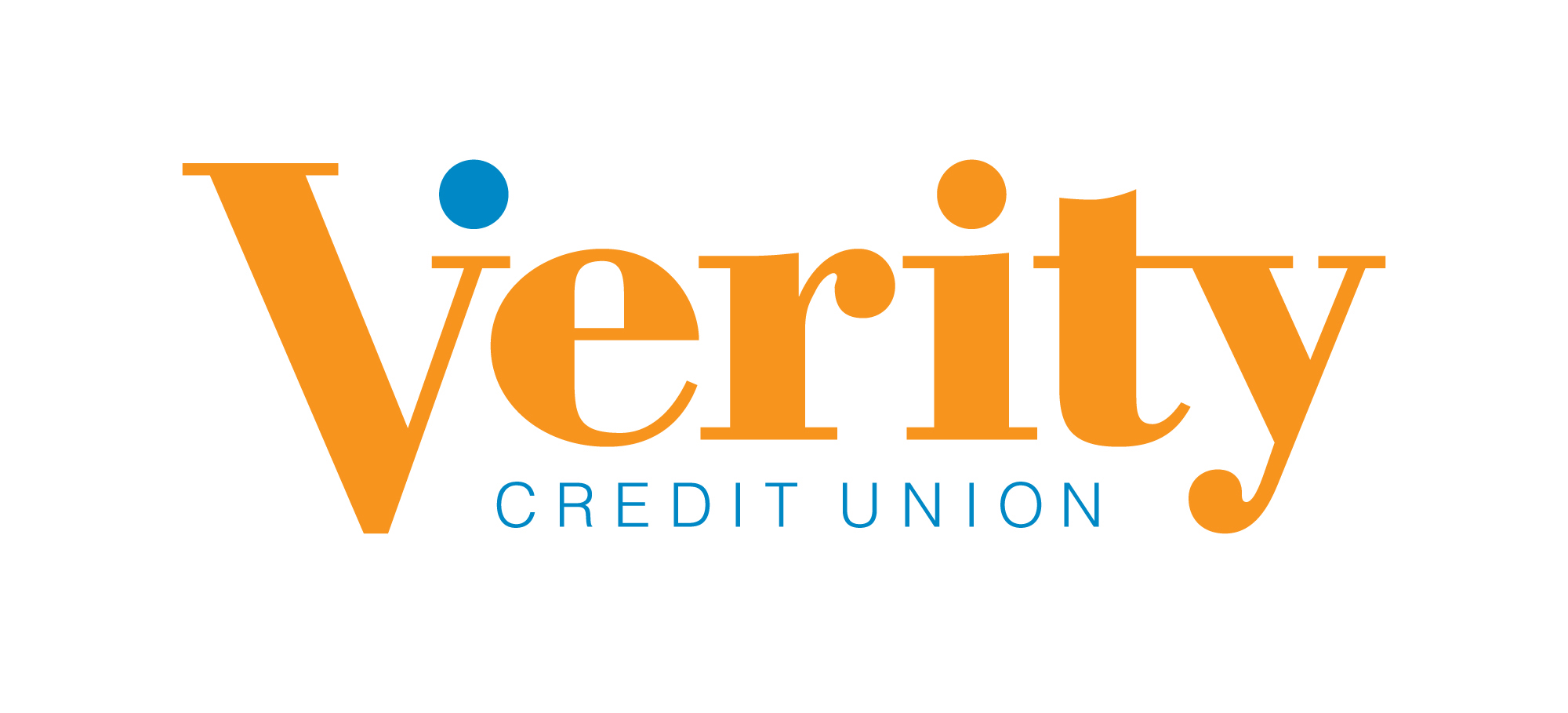 Local organizations with resources to help you build your small business.
Depending on where you are in your business journey, you'll need different support to help you reach your goals. At SCORE (Service Core of Retired Executives), we're ready to help you throughout the business lifecycle. Select your business stage below to find training, resources and mentors to assist you. SCORE's mission is to foster vibrant small business communities through mentoring and education. We aim to give every person the support they need to thrive as a small business owner.
Phone: 1-800-634-0245
Ventures empowers individuals with limited resources and unlimited potential to improve their lives through small business ownership.
Ventures is a Seattle-based nonprofit that empowers aspiring entrepreneurs with limited resources and unlimited potential. We provide access to business training, capital, coaching, and hands-on learning opportunities for entrepreneurs. We serve those in our community for whom traditional business development services are out of reach, with a focus on women, people of color, immigrants, and individuals with low income. Our ultimate goal is to support individuals to increase their income potential, achieve long-term financial stability, provide for their families, and enrich their communities through small business ownership.
Phone: (206) 352-1945
The Washington Small Business Development Center (SBDC) is a network of more than 30 expert business advisors working in communities across the state to help entrepreneurs or small business owners start, grow or buy/sell a business. SBDC advisors provide one-on-one, confidential, no-cost advising on all phases of small business development and are often co-located with economic development specialists in community colleges, economic development agencies or government agencies. Other services of the Washington SBDC include no-cost or low-cost workshops on a variety of business topics and customized market research services.