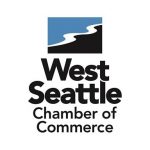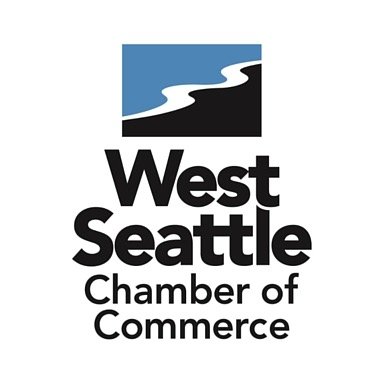 Mission
Be the leading advocate for the West Seattle business community through building strong inter-organizational and public-private relationships, networks and resources.
Vision
Sustainable economic growth of a diverse, viable business community on the Greater West Seattle Peninsula.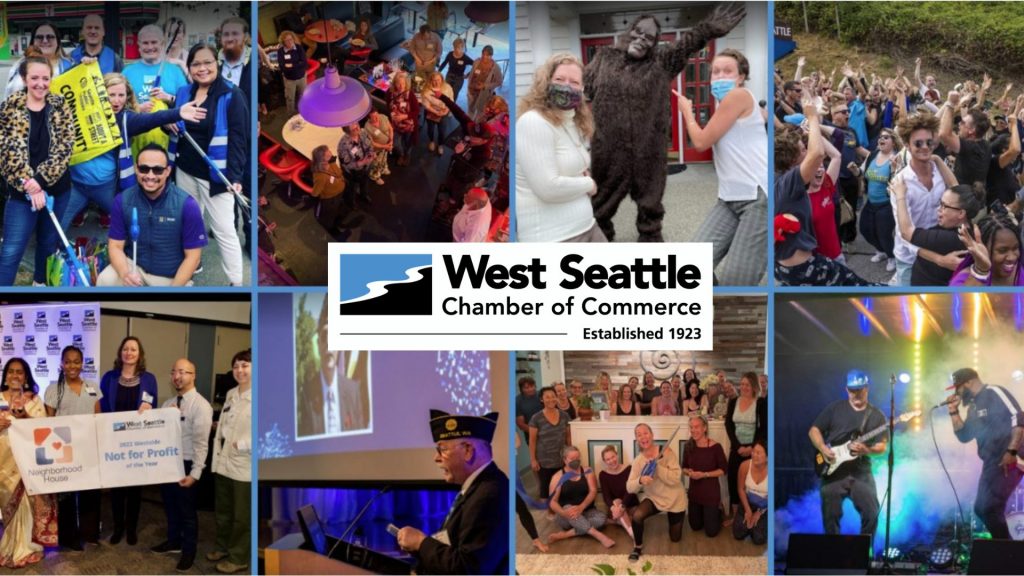 For more than 100 years, the West Seattle Chamber of Commerce has supported businesses by advocating for their interests and facilitating growth and development of members and the greater community.
Streetcars connect customers to commerce in early-20th-century West Seattle and shape three major business districts: Admiral, Alaska and Morgan junctions. In November 1921, merchants in the vicinity of the California Avenue line "Desiring to further the interests of the West Side as a whole and to promote harmony and goodwill of the West Side" charter the West Seattle Commercial League. Seventy members commit to pay $10 per month.
It's official on April 10, 1923. An agreement to incorporate creates the West Seattle Commercial Club to "promote the civic welfare" of our portion of the city. In 1966, it was renamed the West Seattle Chamber of Commerce.
Today, our Chamber has around 250 business members, a board of directors, six volunteer committees:  Get Involved Join a Committee
(Ambassadors, Community Connections, Finance, Government Advocacy, Marketing, Special Events) and dozens of programs, educational opportunities and networking events per year.
Every year our members enjoy 10 After Hours business networking events, 10 educational luncheons, four Adopt-a-Street cleanups, three major parties, and various ribbon cuttings. Yet behind the scenes, our Chamber works to advocate for members by building relationships with government and community groups.
You can be a part of shaping a strong business community and building your own network by joining us. Click here: New Member Application to become a Chamber member now.
Sign up here for the West Seattle Chamber Newsletter to get weekly updates on Chamber events, small business resources and local business news.